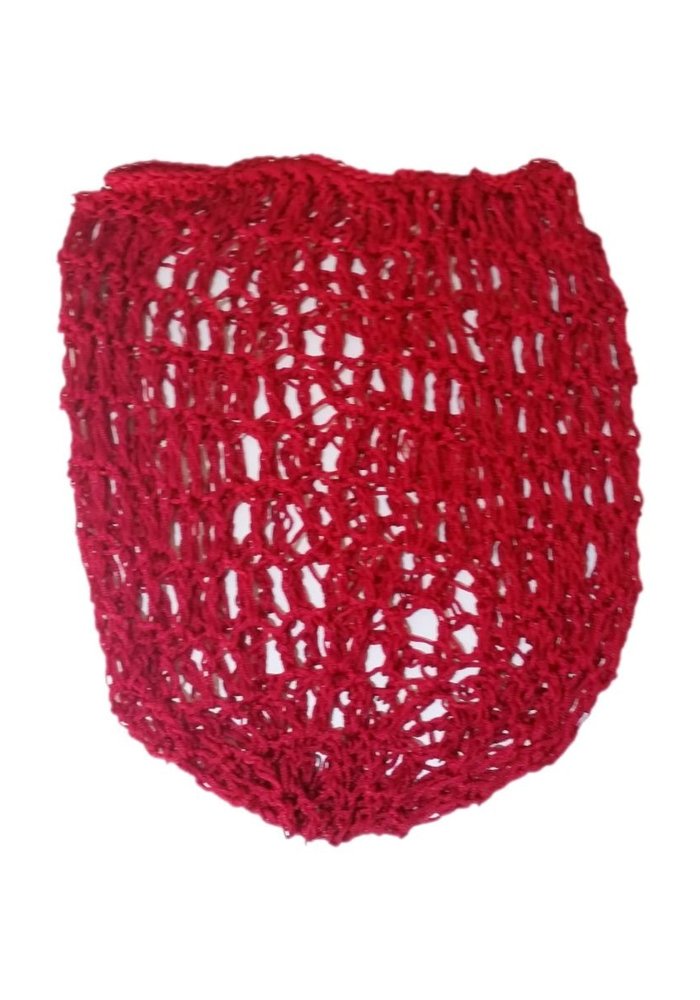 Red Snood Dorothy
Size chart
Size chart
The chest measurement is taken at the point of the breasts, without tightening the tape measure.
The waist circumference is taken where the waist is thinnest.
Tips: if the waist is not marked, measure the circumference 5 cm above the navel.
Hip circumference is taken at the widest point of the pelvis and buttocks.
Tips: measure the rate five centimeters below the navel.
Description
Perfect to get an insta vintage look, accessorized your hairdo whit the Dorothy red snood, suitable for long hair. It got an elastic for an easier use.